5 Things to DEMAND from Your Auction School
Find the auction school that will set you up for the most success.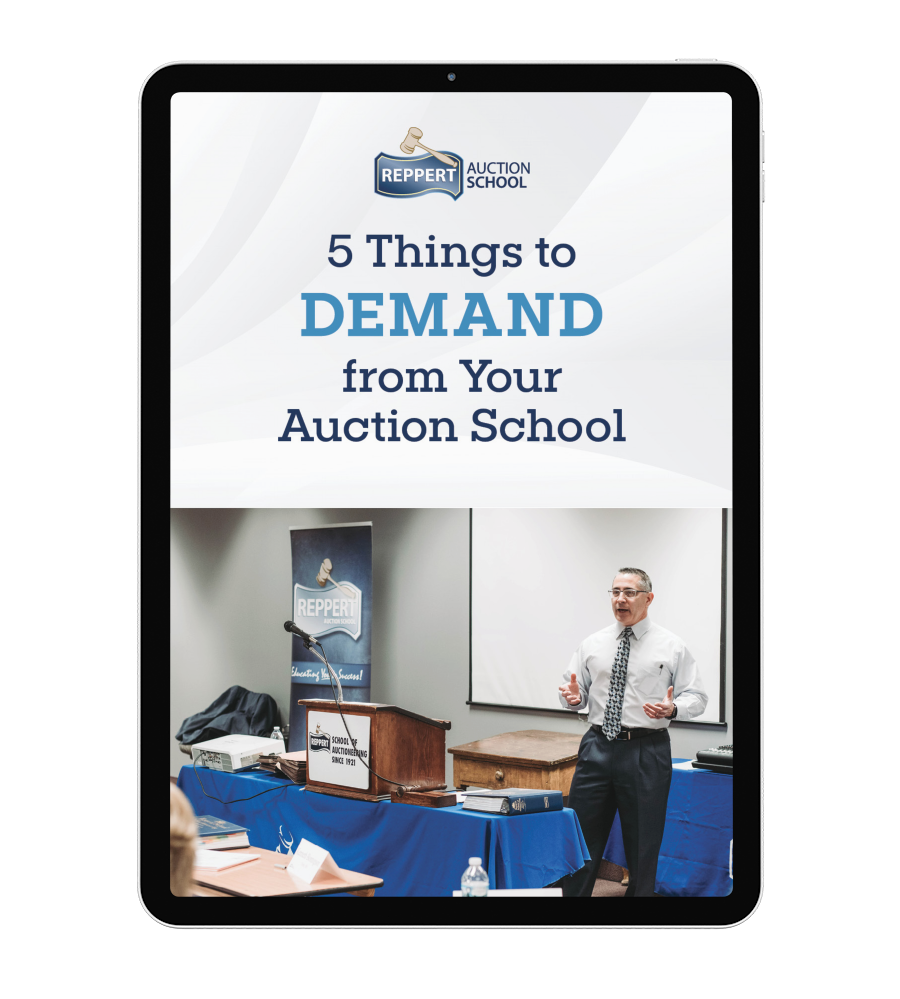 Don't choose blindly
Your journey into the exciting world of auctioneering starts with choosing the right school. However, this decision isn't easy. With numerous schools offering a variety of promises, it's easy to feel overwhelmed. Our comprehensive guide is curated to arm you with essential insights, helping you make an informed and confident choice.
What you'll learn:
Understand why the depth of curriculum plays a crucial role in your learning and future career.
Discover the significance of learning from a diverse array of experienced instructors.
Learn the one aspect regarding the duration of education that most aspiring auctioneers overlook.
And much more!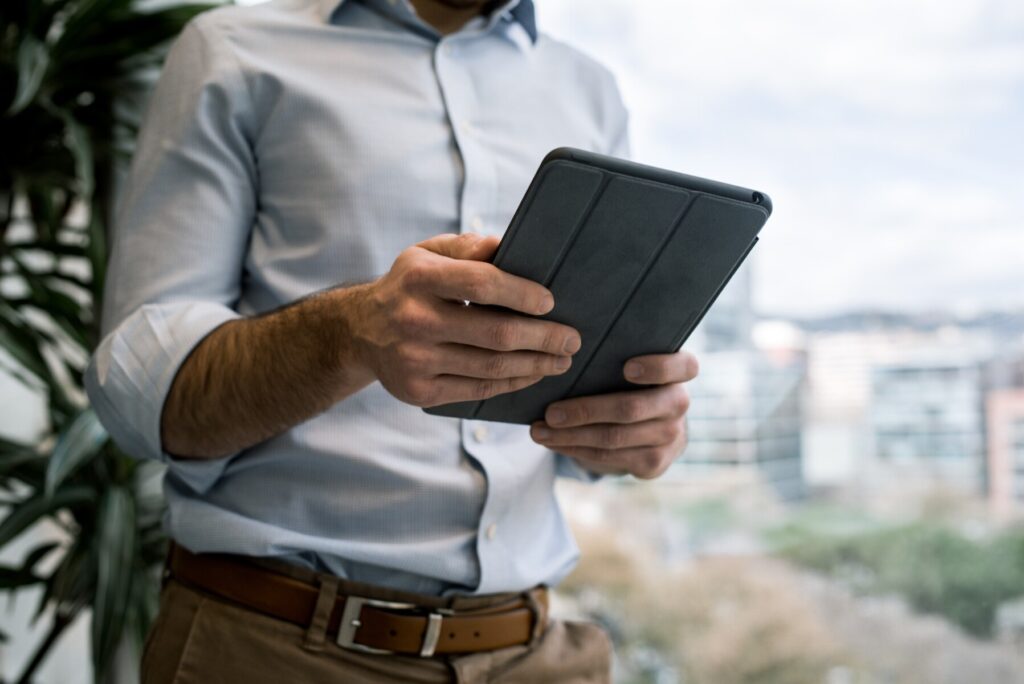 Who is this guide for?
Anyone interested in becoming an auctioneer! If you're stepping into the auctioneering world and seeking the best education for a successful career, we've got your back. Make the right choice with clarity and confidence, ensuring your auctioneering career gets off to a flying start!
Download your free guide today!
1. Instantly access the guide
2. Gain the insights for choosing the right auction school
3. Begin laying the groundwork for a successful auctioneering career!
Ready to embark on your auctioneering journey?
Your first step in the auctioneering world is the most crucial. Make it count by making the most informed choice possible.