 Ohio Auctioneers:
Complete your CE credits online for the first time!
24/7 Access • Video-Based Learning (Non-Zoom) • Get CE Credits Right Away
As an auctioneer, you need to keep auctioneering. Our online class is accessible 24/7 so you can renew your CE credits on a schedule that works for you.
It's hard to make it to the live class
Not everyone is near our live class locations. The online class makes it possible for you to get your CEs from anywhere in the world.
We don't want inaccessible CE classes to stand in the way of maintaining your license. At Reppert, we want to get your credits renewed as quickly as possible.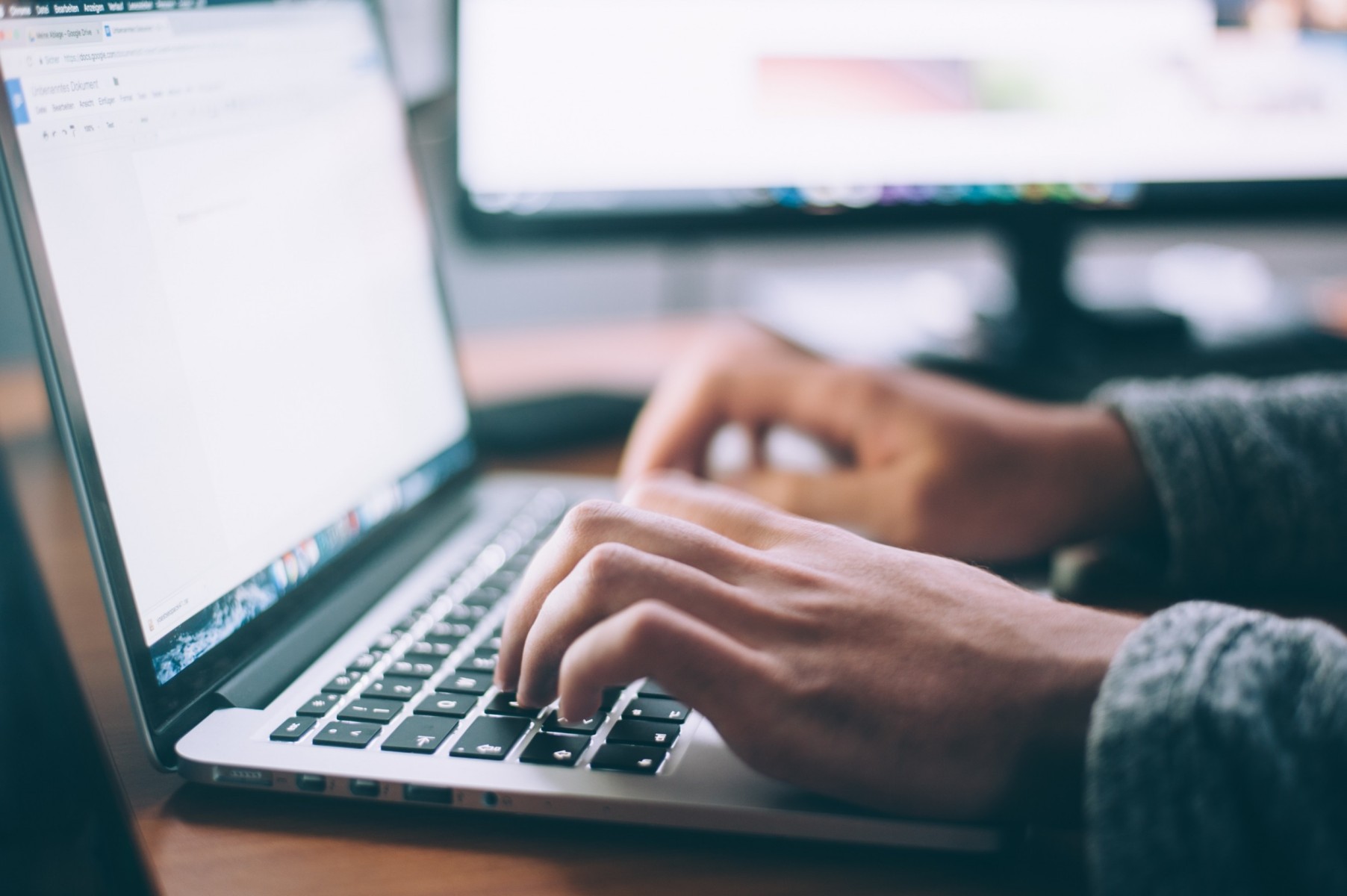 You can meet your mandatory and elective CE hours
Mandatory Credits include Federal Law, Ohio Law, Uniform Commercial Code (UCC), and Ethics
Elective Credits include Personal Property, Estate, Real Estate Auctions, and More
What you'll get
Quality courses created by the world's leading auctioneers for auctioneers.
Courses are completed at your own pace and are available 24/7.
Receive your certificate as soon as you complete the course.
Video-based modules provide tools so you can become an even better auctioneer.
NOTE:
Our online course is only for CONTINUING EDUCATION credits and not pre-licensing.